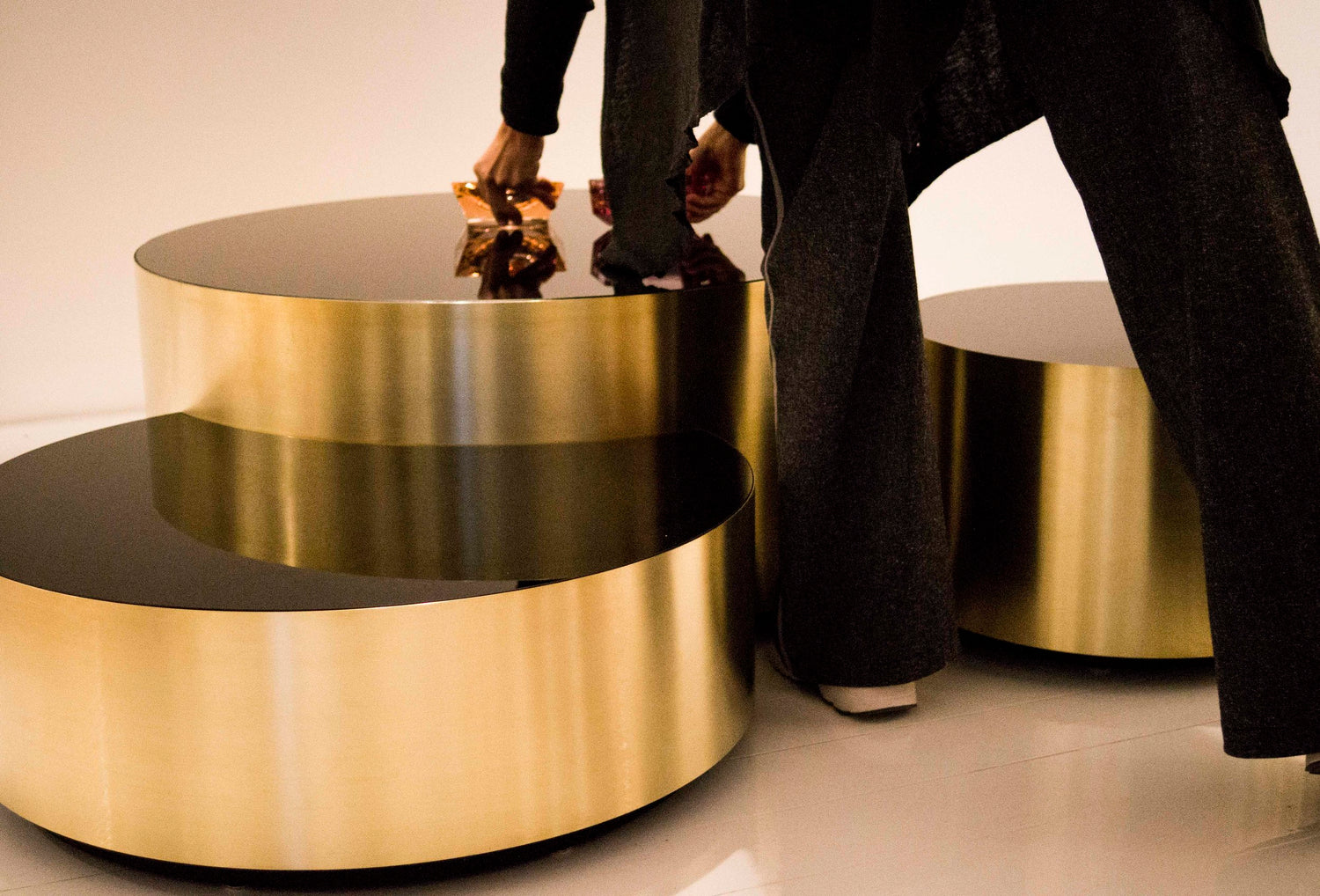 In 2001 we opened Antique Boutique, our first space in Barcelona, ​​an eclectic and unique store; sum of many 20th century styles and a daring fusion that reflected our passion for retro.
A few years later, captivated by this furniture and the materials used for it, we launched ourselves to create our own collections, all of them with a common denominator: elegance and timelessness.
Since 2007 we have our own workshops in Barcelona, ​​where we handcraft all the pieces of our collections thanks to the expert hands of our team.
We believe in luxury craftsmanship, as opposed to mass production, we bet on meticulous details, on things worked with care and on pieces made to measure, one by one, with dedication to each one, adapting to the needs of the client and fleeing, once again, from the standardization of industrial manufacturing.

"Antique Boutique has maintained its style during these 20 years, and for this reason it has established itself as a reference brand for lovers of decoration, interior designers and architects."